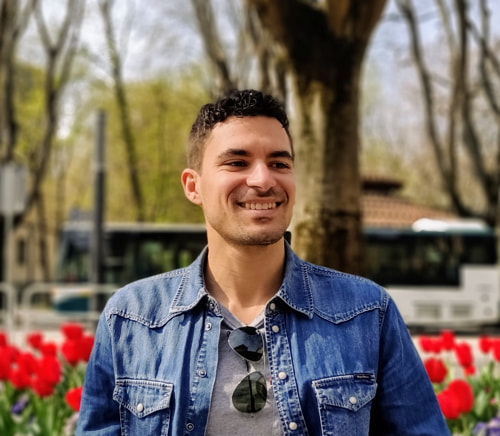 👋🏼 Hey! I'm Nuno
---
ABOUT
I'm glad you are here! In this page you'll find projects I've worked on and talks I've given and thought you might enjoy.
Reach me at nuno@nunoleiria.com or on twitter @NunoPLeiria
Right now, I'm at Epic Games optimizing Unreal Engine 5 and Fortnite.
Previously I was at Polystream advancing the adjacent possible of cloud gaming. Polystream achieved more than 40K unsharded concurrent game streams using command streaming.
Before that, I worked on game engine tech for various console generations on Fable at Microsoft Lionhead and on Risen 3 at Piranha Bytes.
I grew up in Portugal but left shortly after graduating from the University of Lisbon to do a Masters in Games Programming from the University of Hull (one of only two universities to have access to PlayStation 3 devkits at the time).
When I'm not making bytes faster or smaller, you can find me at an Anjunabeats festival somewhere around the world or at home eating a pastel de nata.
---
TITLES
Fortnite (2020-Now)

The Matrix Awakens (2021)

Fable Legends (2015-2016)

Risen 3 (2012-2014)
---
MEDIA
---
TRAVELS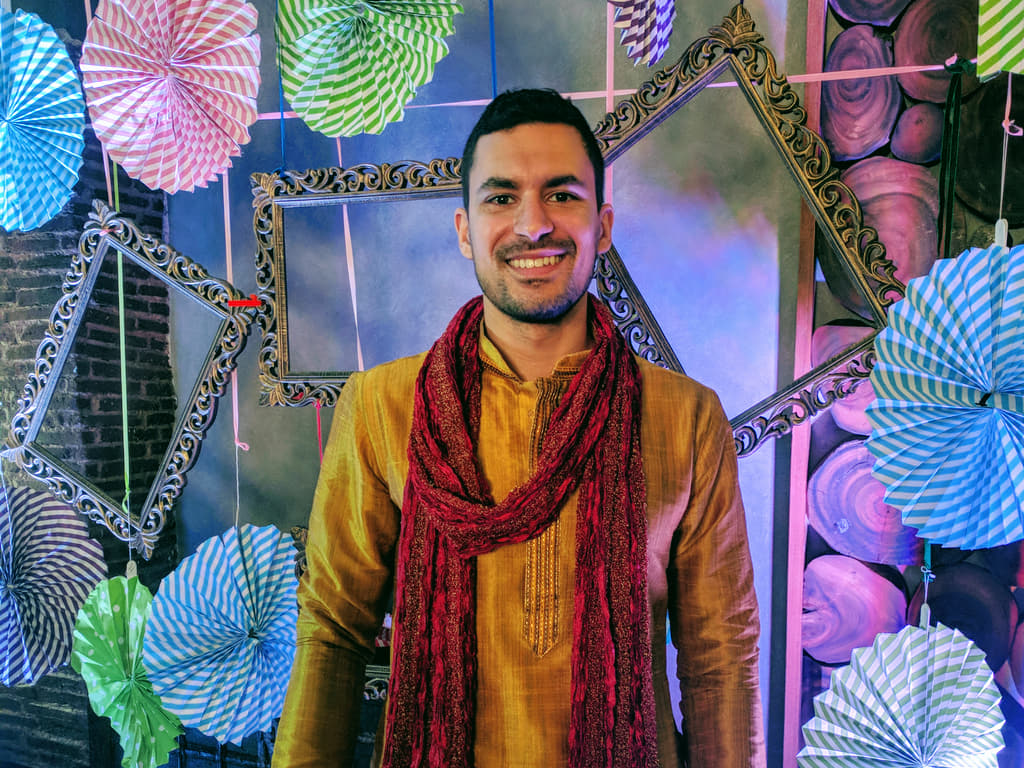 Pune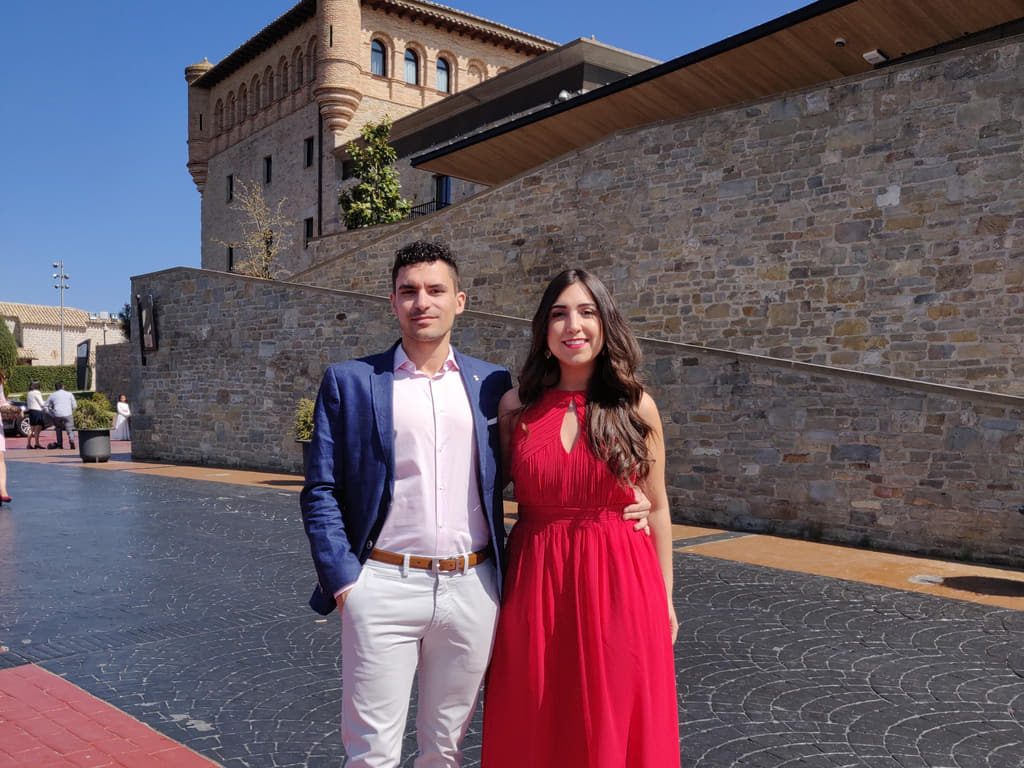 Pamplona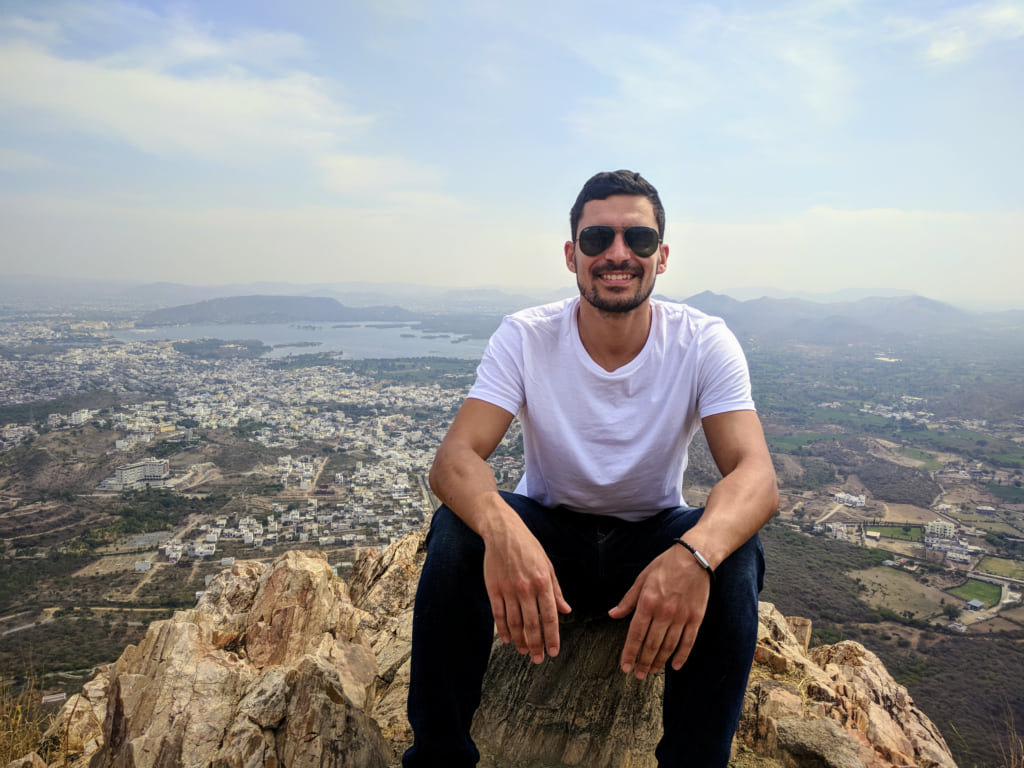 Rajasthan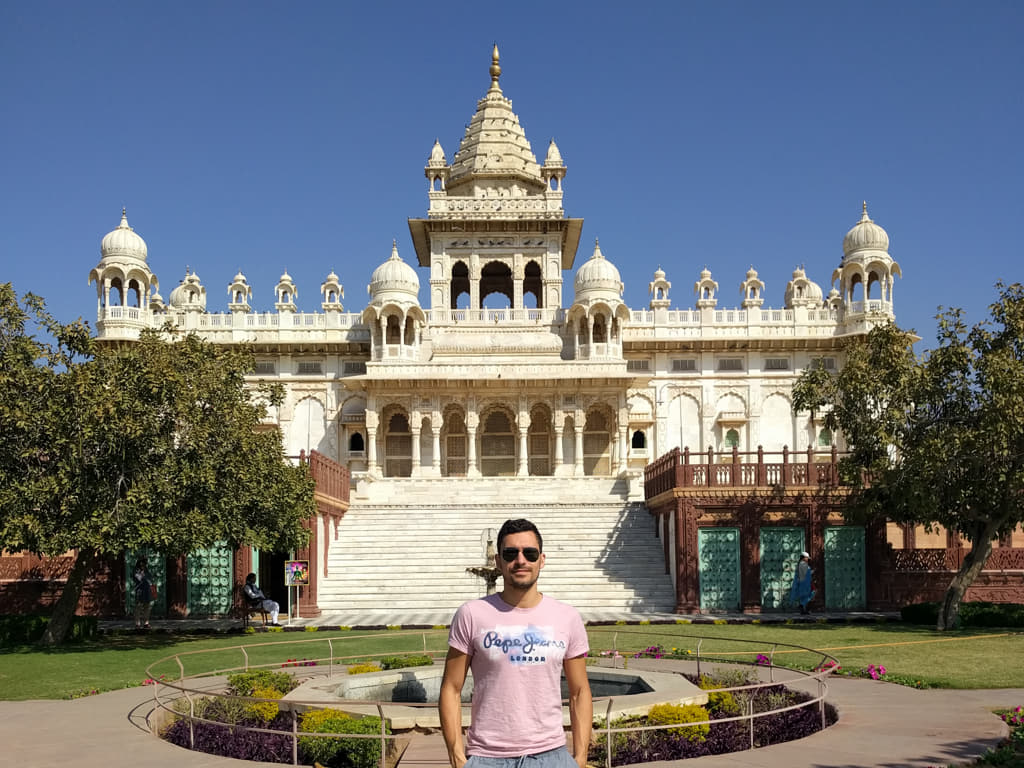 Jaswant Thada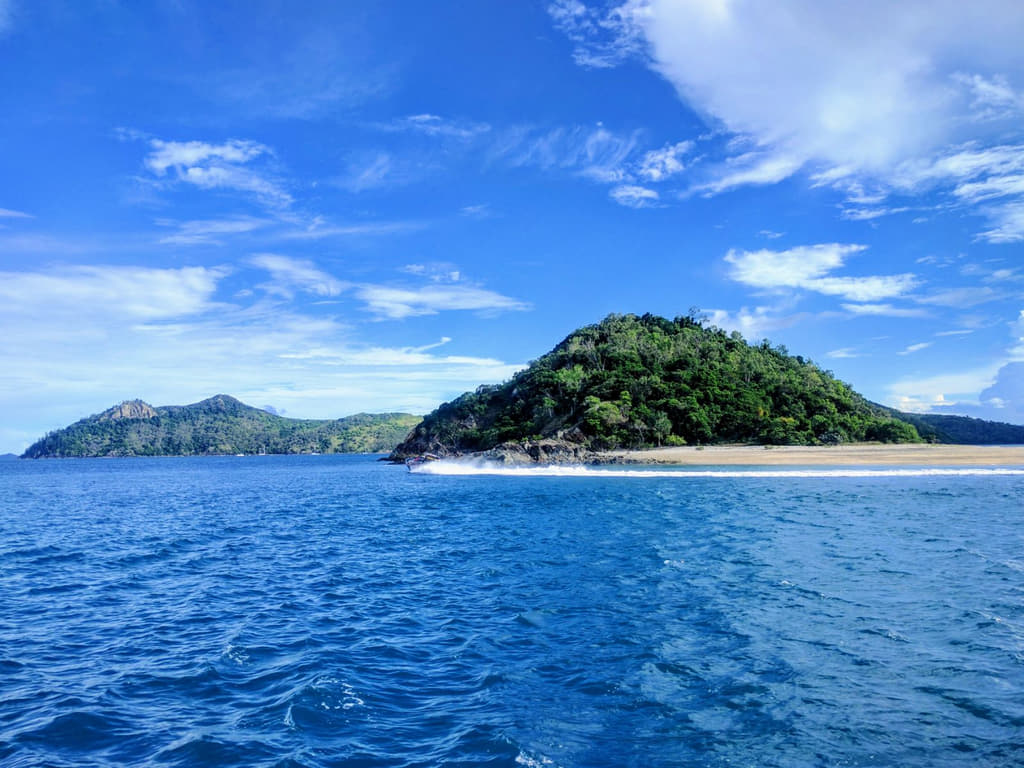 Whitsunday Islands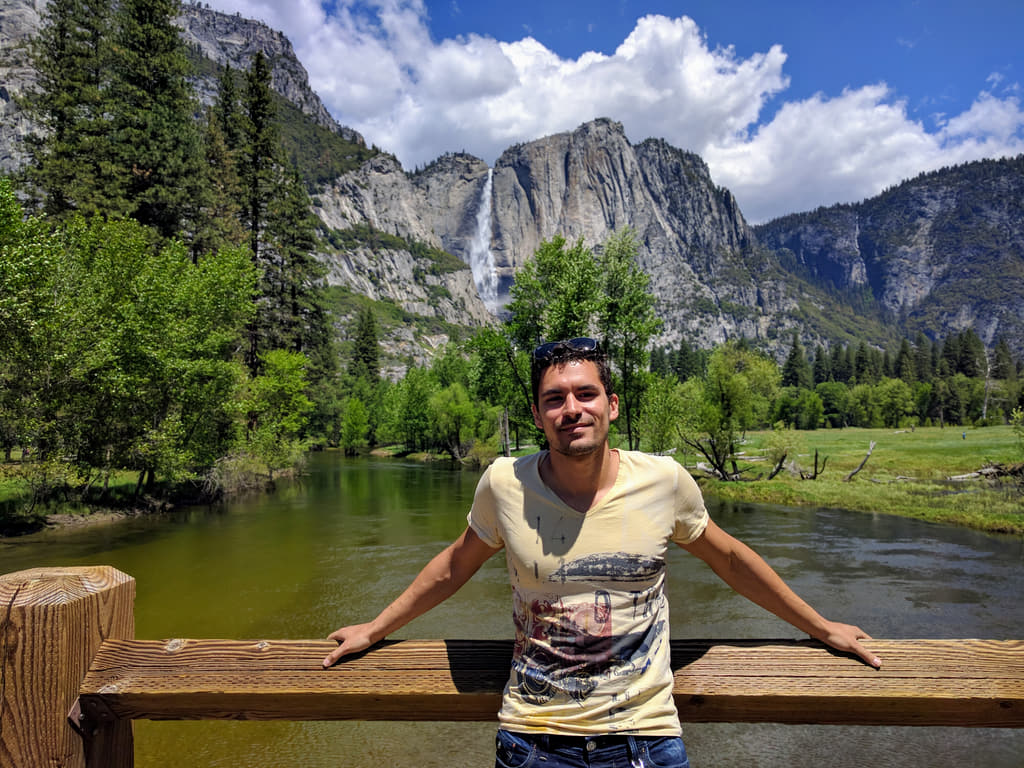 Yosemite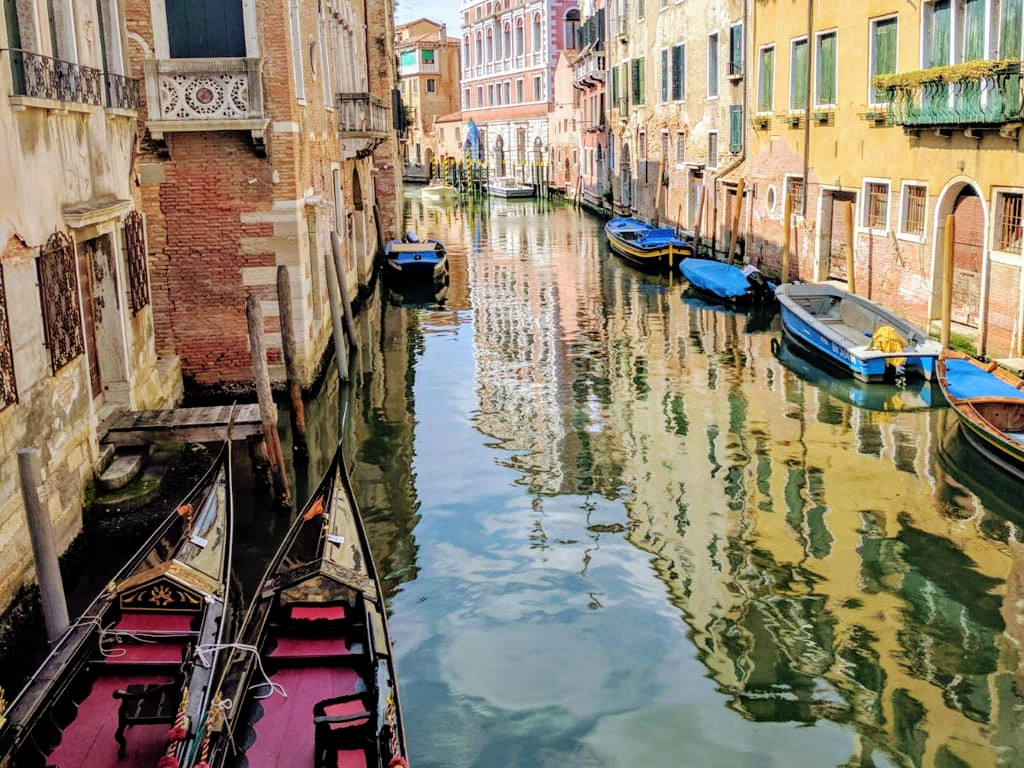 Venice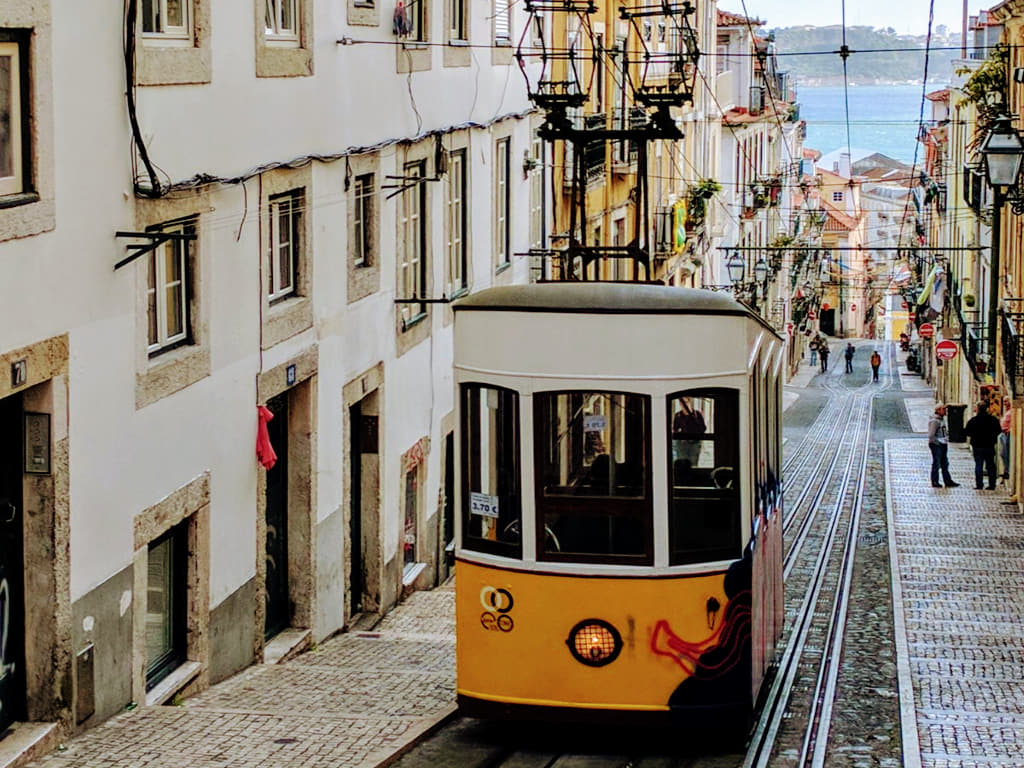 Lisbon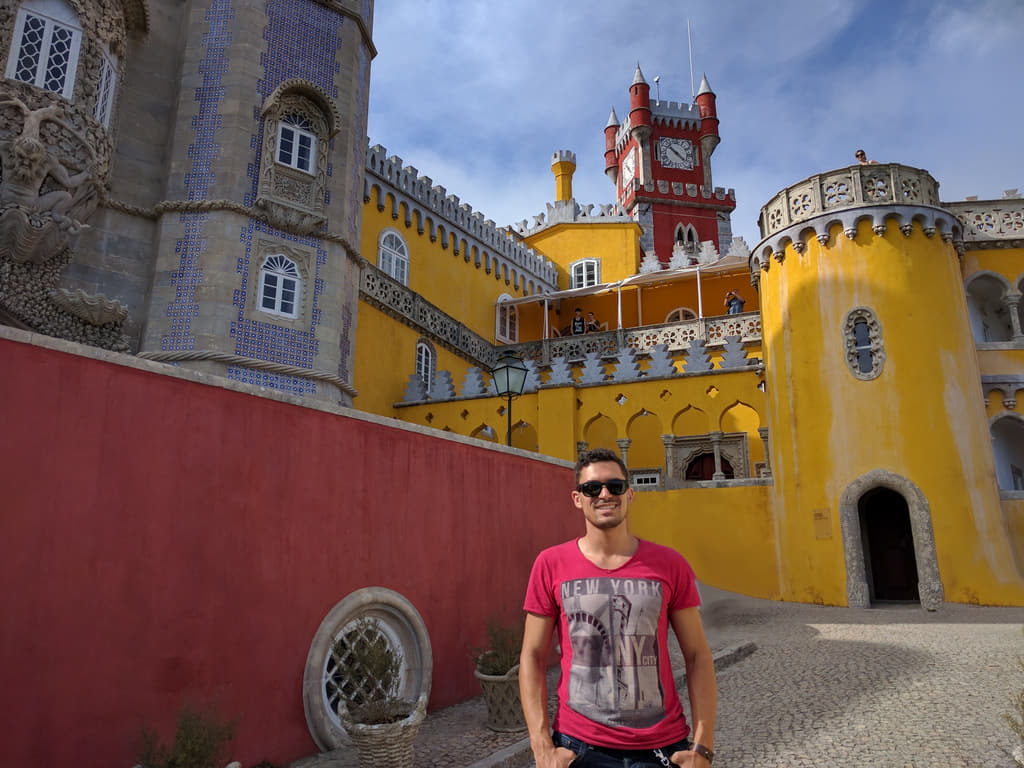 Sintra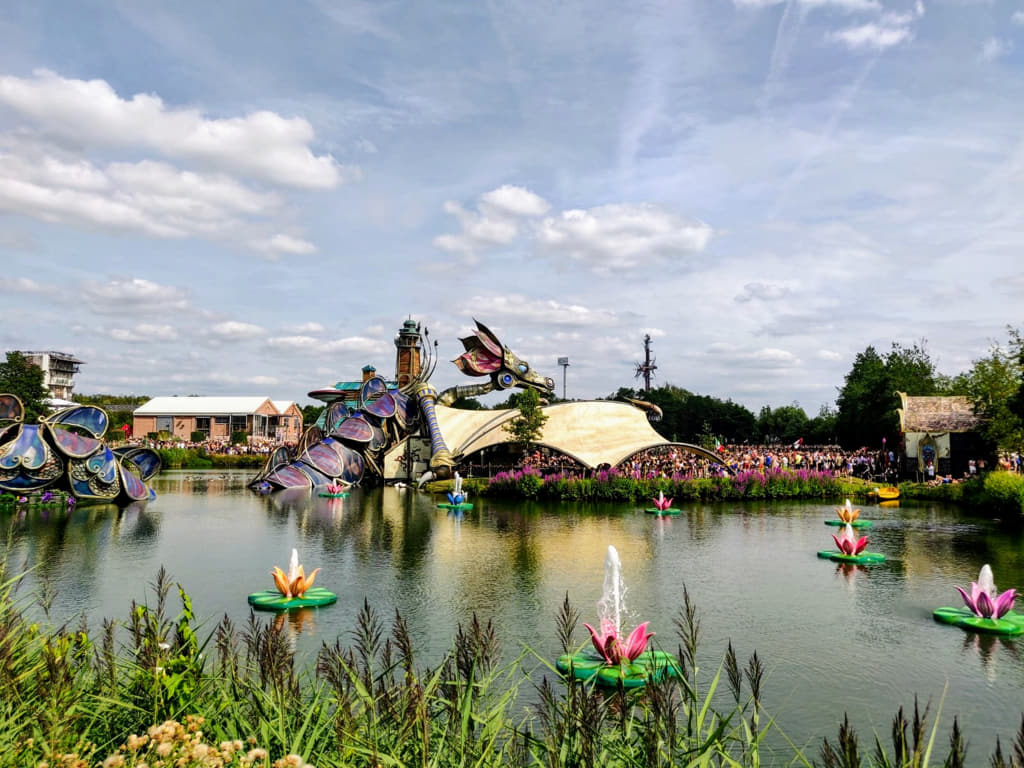 Tomorrowland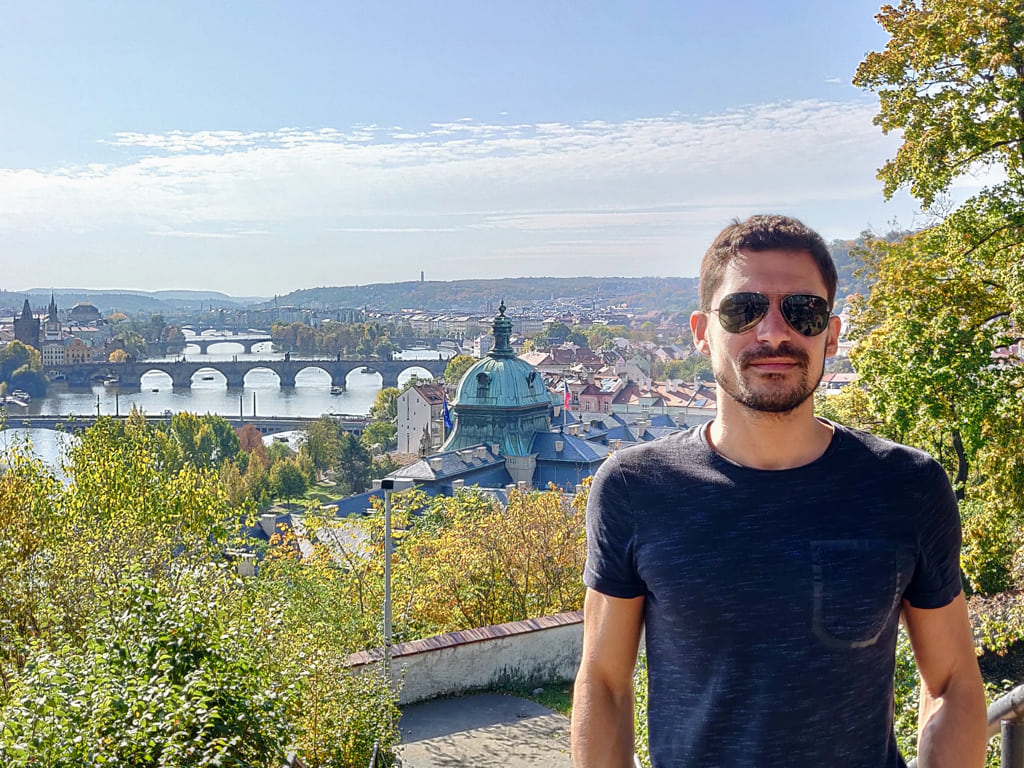 Prague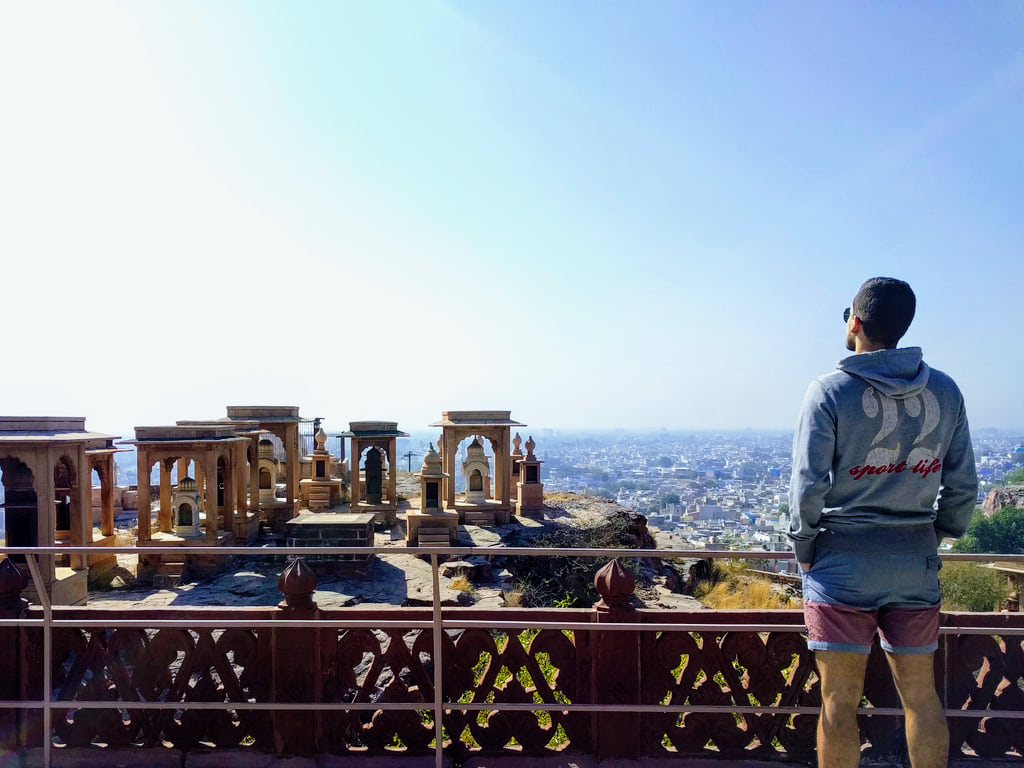 Jodhpur
---